We are a leading global supplier and manufacturer of chiral chemicals, amino acids, aromatic and pyridine halogens, natural extracts and pharmaceutical raw materials. Those chemicals are widely used in the pharmaceutical and fine chemical industries and in research laboratories. We supply chemicals in both bulk industry scale and R&D laboratory scale. Also we are always ready to take on custom synthesis projects. Over the years, we have built a reputation for providing the best quality products with the most competitive price and on-time delivery. We provide chemicals and service to customers around the world, USA, Canada, Europe, India, Japan etc. Our customers include the biggest pharmaceutical companies, famous laboratories and research centers. Through competent assistance by our chemists and engineers and fastest delivery of high-quality products at fair prices, we have become a "preferred supplier" of many customers.
Pls let us know what you need, we will try our best to satisfy your request, to help you move further in your way to success. We believe the only way to differentiate yourself from the competition is through service.

Head Office: HK China
Sales office: Shenzhen Guangdong China
R&D lab:
1.Shenzhen Guangdong China
2.Xi,An, Shannxi, China,
3.Zhengzhou, Henan, China
4.Ningbo, Zhejinag, China
Production site:
1.NanTong Jiangsu China
2.Jining,Shandong China
3.Xingtai ,Hebei, China
4.Yingcheng, Hubei, China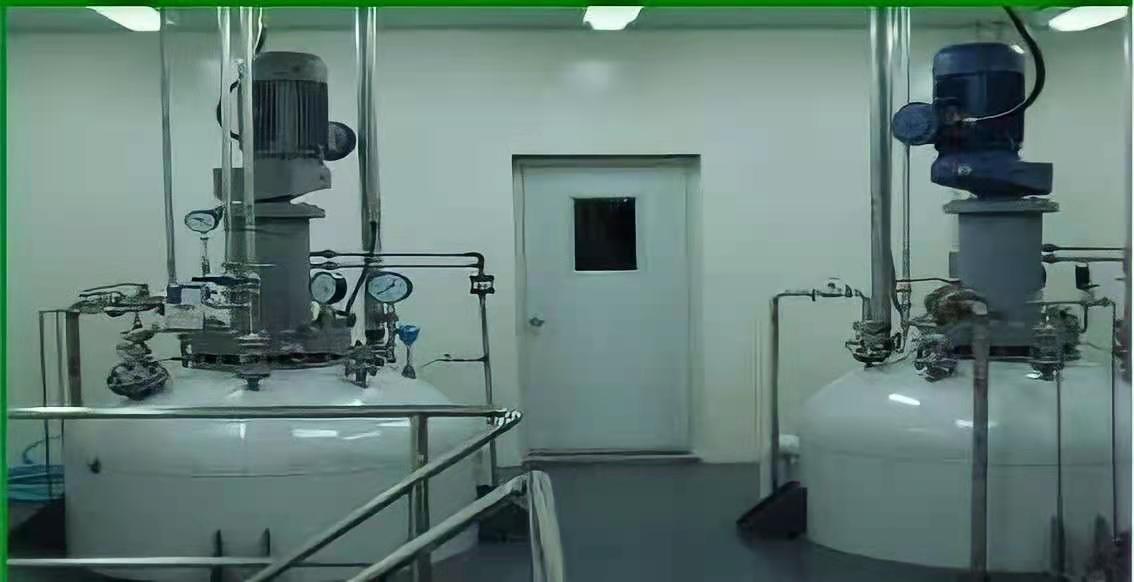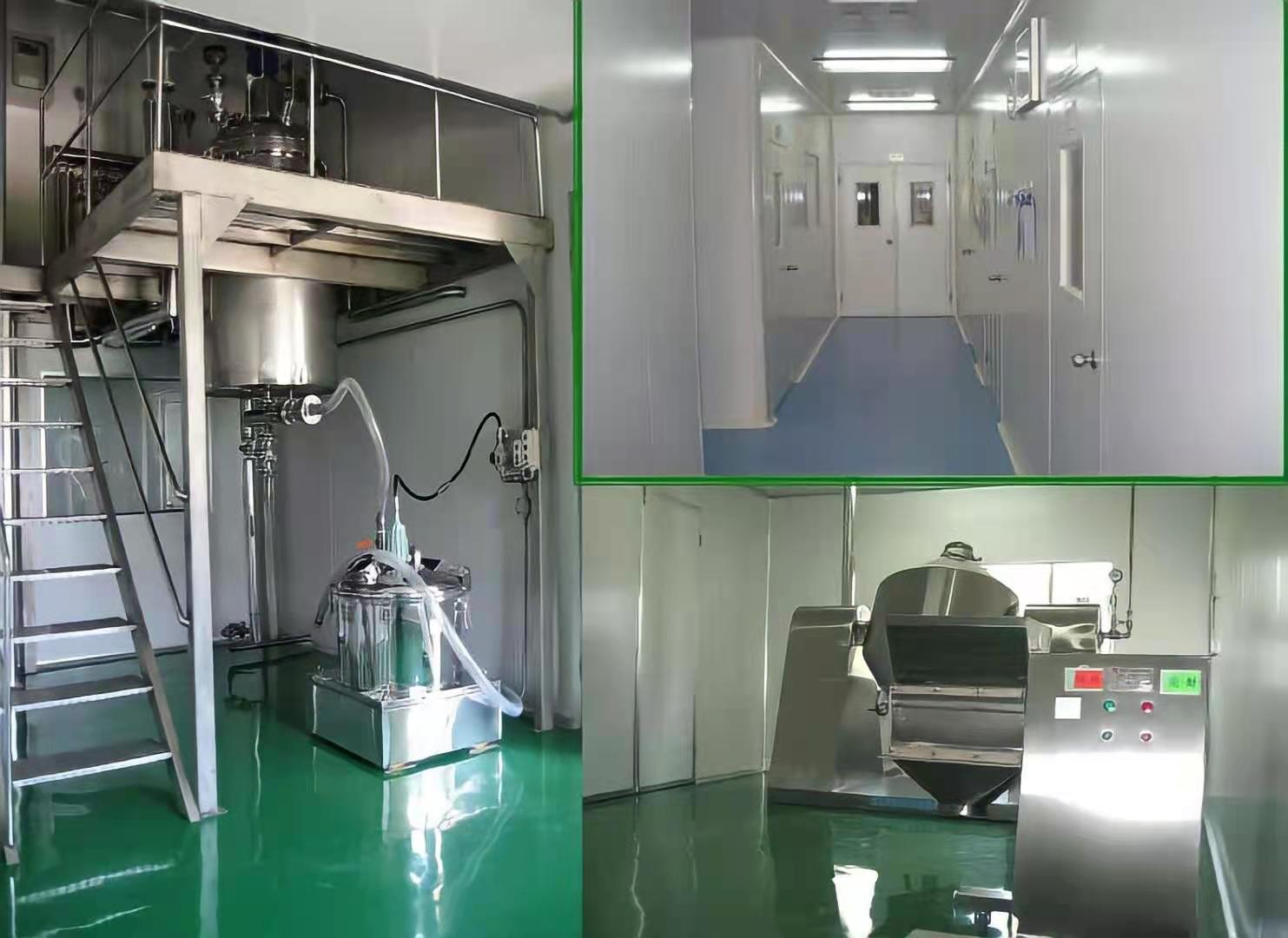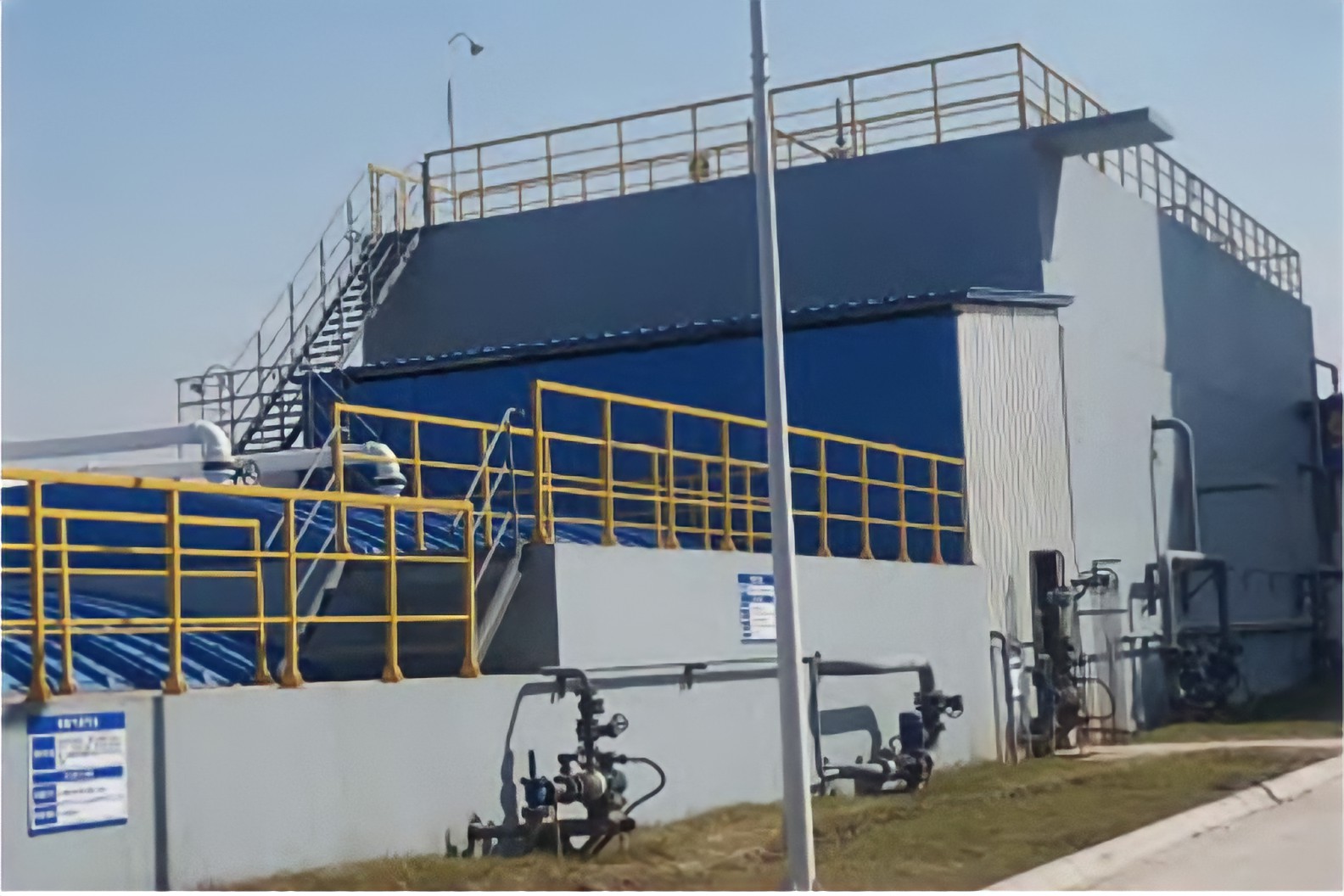 We guarantee our independent intellectual property rights by strictly controlling the process route. For technologies that are not patented, we rely on confidentiality procedures and contractual constraints to protect them. All atomax employees are required to sign and execute confidentiality agreements when they enter the company. At the same time, for each project, only authorized personnel related to the project can have access to the relevant confidential information, so as to prevent the unintentional leakage or use of our intellectual property rights.

We take environment, health and safety as important business and social responsibilities.

We always strive to manage our environment, health and safety system with high standards. And quickly and effectively respond to China's increasingly strict management.

Our factories are in line with the national environmental protection requirements and hold the required environmental protection business license.

We will give our employees regular physical examination to reduce the risk of occupational diseases. In recent years, we have taken many measures to improve the safety of equipment and maintain a safe management system. We have implemented detailed safety management regulations in each factory, including weekly safety inspection and staff safety education, etc. In addition, our factory has passed the EHS audit of many international companies.

Atomax deeply understands that only in line with national laws and regulations and relevant management requirements can we ensure the long-term and orderly operation of the company. All of atomax's management and grassroots employees respect and abide by the rules in the company's culture. In addition, our goal is that our business activities are consistent with our values, morality and ethics.

A good cooperation team, in other words, the management mode and supervision based on responsibility and objectives has become an indispensable part of the development of Alto chemical. It enhances the trust of our company and adds weight to the sustainable development of our company. At the same time, good teamwork improves the transparency of the company.